Create a unique look with fashionable accessories GL Jewelry!
Be on top of beauty and style!
Working on the image is always a search, always an experiment. Choose the accessories which attract you, and let them guide you in the creation of your new image – the image that will delight!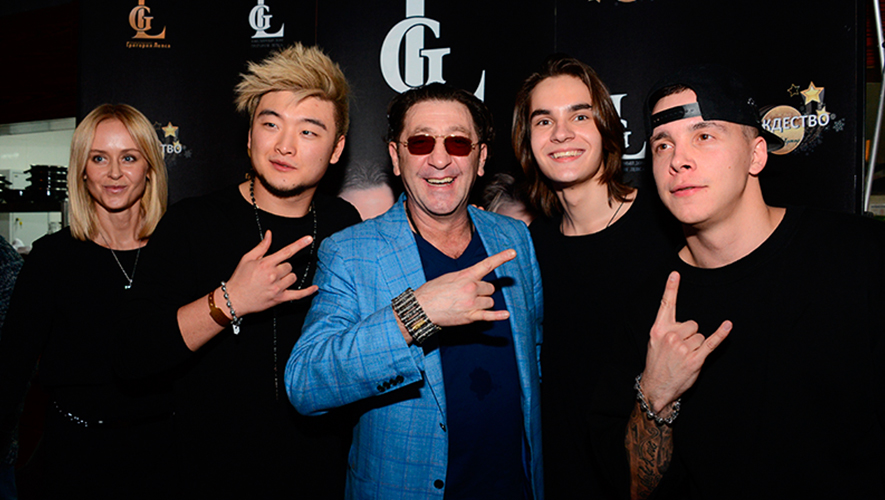 The unique and inimitable design, the brave and unexpected ideas of GL Jewelry do not just emphasize the status but also the subtle taste of the owner, create a certain image and mood. Russian pop and tv stars have already fully appreciated our jewelry.
Details